Baltic Power Offshore Wind Supply Chain Meeting 2021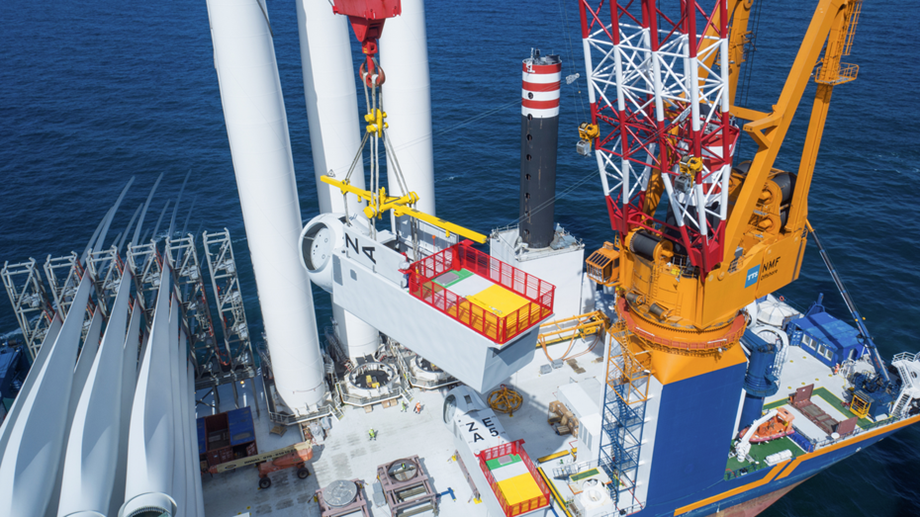 Baltic Power will organise another meeting for companies interested in cooperating within the supply chain for the project. During the two-day conference, participants will learn about detailed plans for each of the seven so-called installation packages of the ongoing offshore wind farm project.
The online conference will take place between 30 November and 1 December. During the conference, participants will learn about the current status of preparations and the investment schedule, meet the project partner - Northland Power and find out about detailed plans for the procurement process for each of the so-called installation packages:
Wind turbines package
Foundations package
Offshore substation package
Onshore substation package
Cables package
O&M base package
Transport, installation and Logistics package


During the event, each company will also get the opportunity to create its own unique bookmark with a presentation of the company: its experience, areas of business activity, potential cooperation and contact in case of interest from other entities. In this way, each of the participating companies will gain access to unique knowledge about other companies in the market and to a network of entities interested in supply chain cooperation for the Baltic Power project.
For information on the event, including the registration form, please visit the dedicated website: www.OffshoreMeeting2021.balticpower.pl
-
Baltic Power Sp. z o.o. announces its intention to hold a dialogue with potential suppliers of materials and services for its offshore wind farm project under development, pursuant to Article 46 of the Act of 17 December 2020 on the promotion of electricity generation at offshore wind farms.
The subject of the dialogue will be to provide potential suppliers with information about the project and requirements for supplies and services necessary for its implementation.