Tuesday, September 21, 2021
Baltic Power appoints financial advisor for the project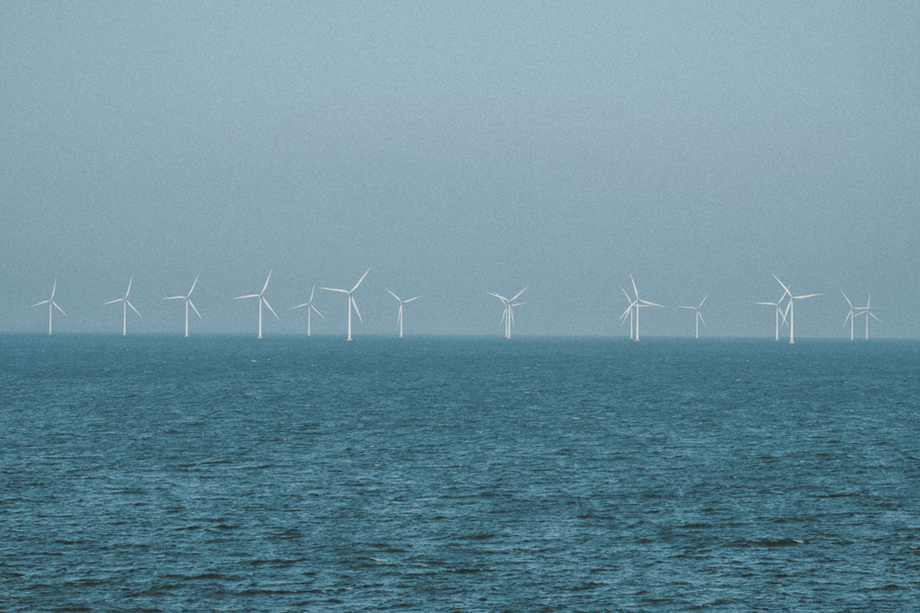 A consortium comprising Pekao Investment Banking and Green Giraffe has been mandated as financial advisor for the offshore wind farm project Baltic Power. The two companies will be responsible for raising funding for the project, which is due to start in 2024, with commercial operation planned in 2026.
The role of the advisor will be to develop a complete concept of raising funds for the project along with an execution schedule. The consortium will also prepare the required documentation and establish contacts with potential partners.
The consortium we have selected combines two features that are vital to us – in-depth knowledge of the Polish market and a long track record of raising capital for offshore wind projects. Financing large-scale offshore projects is still new to local financial institutions. The combined knowledge and experience of the two companies will help with effective fundraising and will set the course for the financing of similar ventures in the Baltic Sea,' notes Jarosław Broda, President of the Baltic Power Management Board.
The companies selected in the process have the required expertise and experience in providing financial advisory to energy projects. Pekao Investment Banking is a Polish company with an over 20-year track record of providing comprehensive advisory services focused on developing financial strategies and structuring and implementing fundraising processes for energy and other projects. Green Giraffe is an international financial advisory firm headquartered in Germany, specialising in the renewable energy sector. With its operating history dating back to 2010, the company has been involved in raising finance for projects with a total capacity of over 100 GW, most of them located in Europe. The advisor's offshore wind experience includes participation in the financing of 14 projects with a total capacity of just under 5 GW.
The 1.2 GW Baltic Power offshore wind project is implemented by PKN ORLEN in partnership with Northland Power of Canada. The project site, with an area of approximately 131 km2, is located about 23 km north of the Baltic coastline, near Łeba and Choczewo.